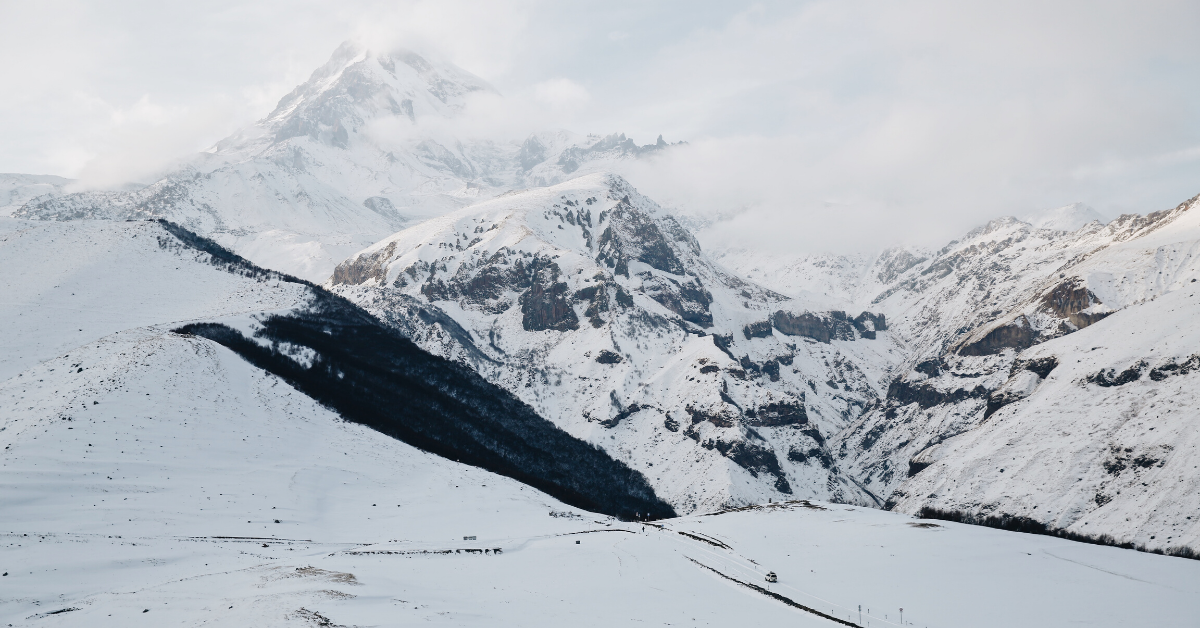 Thousands of new startups are created everyday. That's why keeping an eye out for fresh startup marketing strategies to accelerate growth is critical to success. You want to be ahead of the curve and above the noise.
In this blog post, we've compiled a list of startup growth strategies that are not only overlooked and undervalued by most, but also have great high-growth potential. Most of them will not take up much capital besides your team's time.
For each strategy, we've included a list of resources for further reading and we'll continually update this list as we find new strategies worth looking into. Some will be marketing tactics that can translate into campaigns, while others are more akin to long-term, process-driven strategies that affect your whole organization. Either way, they are all geared towards driving growth.
1 / Create a community
When you're focused on acquiring new customers, it's easy to forget the existing ones you have. Not only are they able to share advice and inspire others on how to use your product, they can also act as advocates and evangelists, explaining why people should use your product. In other words, existing customers are a marketing asset.
So, when you create a dedicated, closed space for your customers to interact and form a community in, you're effectively creating a growth engine for your startup. Community marketing has the power to delight your existing users and lower churn, as well as become a reason in and of itself for new users to join.
The best communities have a shared goal or interest. Squarespace Circle focuses on creating better websites for yourself and clients. InVision Community is all about becoming better designers. GitHub rallies around open source development.
You don't have to create a whole new platform in order to house your community (unless it's something that can be fully integrated with your product). Existing tools like Slack or Facebook groups can be just as effective for community-building as a fully-fledged forum. The more crucial element is finding and cultivating common values.
Further reading:
→ The why's and how's of community marketing for SaaS startups [Junction43]
→ From Instant Pot to Instagram: Critical lessons in startup community building [First Round Review]
2 / Address your competitors
Competitors – another group of people that's easy to ignore. In some cases, it may be better to stay in your own lane and focus solely on your own product. But if you're a newbie on a block lined with well-established companies, it definitely pays to confront them head-on.
Comparative marketing is a way to differentiate yourself in the market, mark your territory, and convert customers away from competitors. It's a sales and marketing asset rolled into one, however it requires both self-confidence and self-awareness.
This strategy is especially effective for SaaS and enterprise startups as companies are more inclined to shop around when purchasing new technology. Be honest, be upfront, and watch the prospects come pouring in.
Further reading:
→ 3 competitor comparison strategies and how to implement them [Junction43]
→ Why your website needs competitor comparison pages [Junction43]
→ The right way to challenge your competitors [Intercom]
3 / Streamline and visualize data analytics
Working on data analytics may not sound like a growth strategy, but considering how underutilized it is in practice, we believe it can be a strategic advantage for startups hungry for growth.
Continuous, comprehensive data analysis is imperative to the health of your startup. It tells you what's working, what's not, and which direction you should head towards. But at the same time, you don't want it to impede productivity and slow you down.
That's why we're huge advocates of visual, real-time dashboards. Visual because it makes data instantly understandable and thereby, more likely to be actionable. Real-time because it minimizes time spent on creating reports, and more time spent on pulling meaningful insights. It should be something you can setup once and return to on a weekly or bi-weekly basis for analysis (plus slight adjustments in metrics as your product and priorities evolve).
Google Data Studio and Microsoft Power BI are great for this, but there are also more advanced tools such as Tableau. All three have the potential to pull data from different sources to make data analytics more streamlined and manageable for startups moving fast.
Further reading:
→ Why startups need Google Data Studio in their lives [Junction43]
→ Measuring Product/Market fit with Google Data Studio [Junction43]
→ Your Data Is Your Lifeblood — Set up the Analytics It Deserves [First Round Review]
4 / Adopt product x marketing collaboration
Like data analytics, product/marketing collaboration is something that's extremely overlooked. Even in small teams, it's not unusual to see engineers and product designers working separately from sales and marketing.
We're not talking merely of having meetings once a week to share knowledge and insights. We're talking about product and marketing teams joining forces at every step of the customer funnel. In this way, product and marketing will aid each other in customer acquisition, user engagement, and retention.
If you're interested in creating a growth engine in your startup, this is one of the first places you should look at.
Further reading:
→ A practical framework for marketing/product collaboration [Junction43]
→ How to build a growth engine: Lessons from Superhuman [Junction43]
→ How to collaborate with marketing to design high-growth products [InVision]
5 / Flex your brand
Branding is a hot topic issue in the startup scene, especially for early-stage startups. Many believe that it's not something that will push the needle in terms of growth – as long as product/market fit is locked in, growth will come naturally.
However, as consumers become more sophisticated and the startup landscape becomes more competitive, how a startup looks and feels will increasingly become a deciding factor in its success. Aesthetics may sound superficial or trivial but when you think about the importance of connecting with customers on an emotional level, it's easy to see how branding can make a big difference.
Cultivating a brand takes time and should be an ongoing process. The sooner you do it, the better.
Further reading:
→ How to build a cult brand in a crowded market: Lessons from A24 [Junction43]
→ When should startups focus on design and branding? [Junction43]
→ A startup's guide to branding [Frontify]
→ Branding must-haves for startups [Foundr]
Which growth strategies are you incorporating in 2020? Have any questions about implementing the above in your startup? We'd love to hear from you – get in touch at hello@junction43.co.