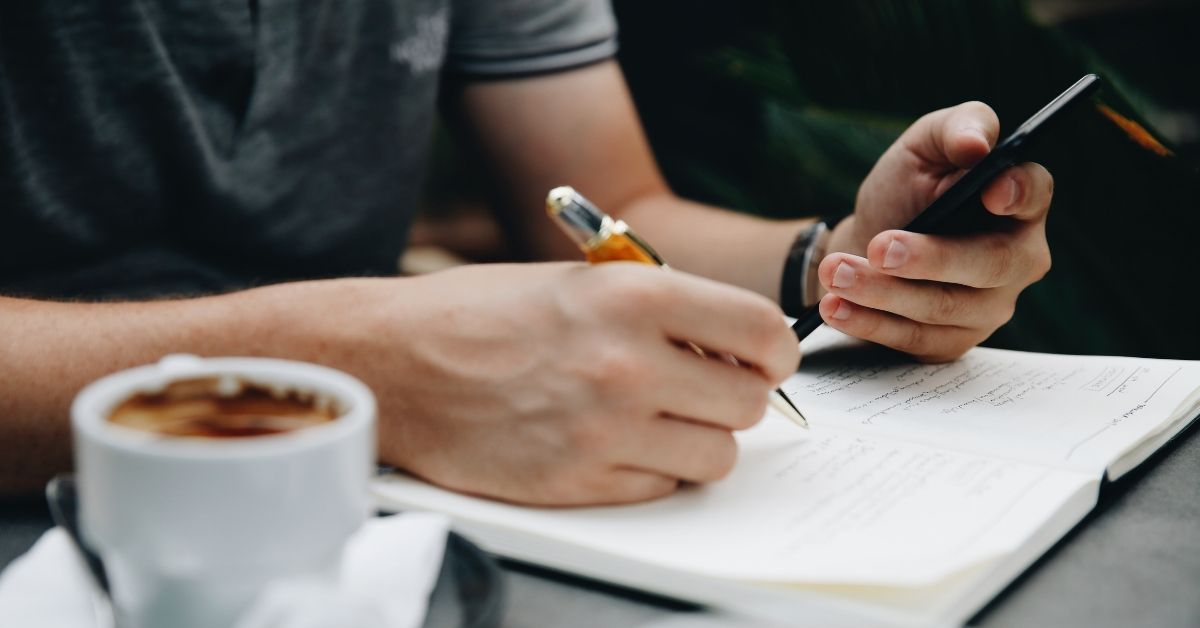 No one can dispute the importance of data and reporting in business, especially when it comes to marketing and sales. Reports have the power to spark the next "a-ha" moment, find what works, fix what doesn't, reassure stakeholders that everything is okay… the list goes on. However, for many businesses, especially startups, reporting is an afterthought or something that's often lost to the chaos of launching and scaling a new product.
Which is why when Google Data Studio completed beta testing in October 2018, we were – to put it lightly – pumped. In short, Google Data Studio allows you to connect various data sources and visualize that data in an interactive dashboard. Sounds cool, right?
In the past few months, we've put Data Studio to the test and can confirm it's every marketer's dream and yes, every startup needs to look into it now. Here's why:
#1 Move fast, see everything
If you look at the tech stack of most startups, you'll quickly realize why reporting can take up a very, very long time. From Google Analytics and social media to CRMs and advertising, there's just so much data to comb through. But for VC-backed startups that have 12 to 18 months to hit key milestones, speed is everything. That means those reports usually fall to the wayside.
Data Studio dashboards don't just collect and display data from multiple sources, it can do it all instantaneously. Its interactive features also allow you to filter that data so you can focus on specific date ranges or other variables in two seconds (literally).
Having all your data in one place not only saves time, but it also allows you to see your company as a whole, as it's growing. This enables you to align marketing and sales for better customer acquisition, track key milestones, and see how campaigns and experiments are working in real-time.
Of course, it'll take time to set up these dashboards but we think it's well-worth the investment considering you'll never have to touch it again for up-to-date insights.
#2 Stay organized
Keeping your head above water is an ongoing struggle for most startups – especially if you're moving fast and lean. Dashboards in general (not just from Data Studio) can help startups organize and prioritize their data so that they can zero in on what matters without being bogged down by all the fluff that doesn't.
Data Studio also presents that data in visual and easy-to-digest ways so that you can spend less time trying to figuring out what a number means and more time creating action items to further improve your company.
#3 Tailored to you
One of the main hurdles when employing a new technology is trying to figure out if it will fit your specific needs and existing infrastructure. With Data Studio, the first thing you'll see is a completely blank slate. While we focus on marketing and sales, you can turn Data Studio dashboards into anything you want. It is, quite literally, what you make of it.
Currently, there are over 100 data connectors out there from Google and other third-parties (and we suspect more will come as more people use it). And for startups that can't find a connector that fits their needs out of the box, you can get your developers to build a custom one.
Curious to see how Google Data Studio can work for your startup? We help companies create and analyze reports for actionable insights. Drop us a line at hello@junction43.co to learn more.
P.S. If you enjoyed this article and want to read more about Google Data Studio, we published a follow-up on Measuring Product/Market Fit with Google Data Studio.